Become a
Professional Seller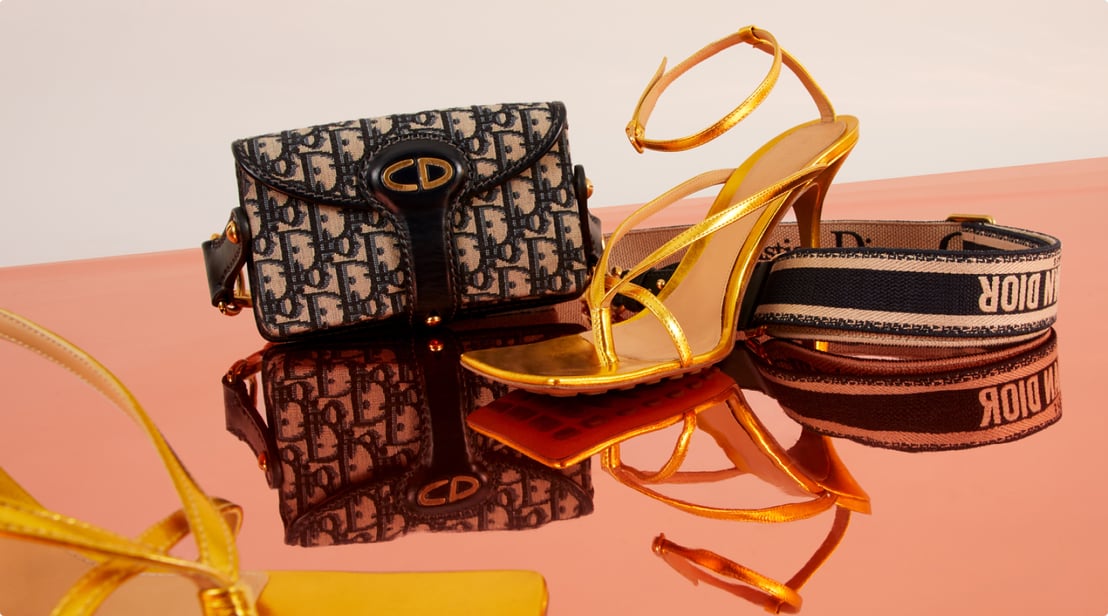 Showcase your inventory to our international community of over 11 million members in 60+ countries, while keeping complete control of your stock.
Let's talk benefits
Lower commission, higher revenues
Enjoy preferential commission rates, exclusively for our Professional Seller community.
Hassle-free shipping
If you're shipping from one of our 48 eligible countries, we'll send you a pre-paid shipping label when an item sells. Just print and pack!
More views = faster sales
Gain access to targeted campaigns that will ensure your item is seen and promoted to more people.
Tailored solutions based on your needs
Discover dedicated account management, access to insights, and bulk upload tools for our top Professional Sellers.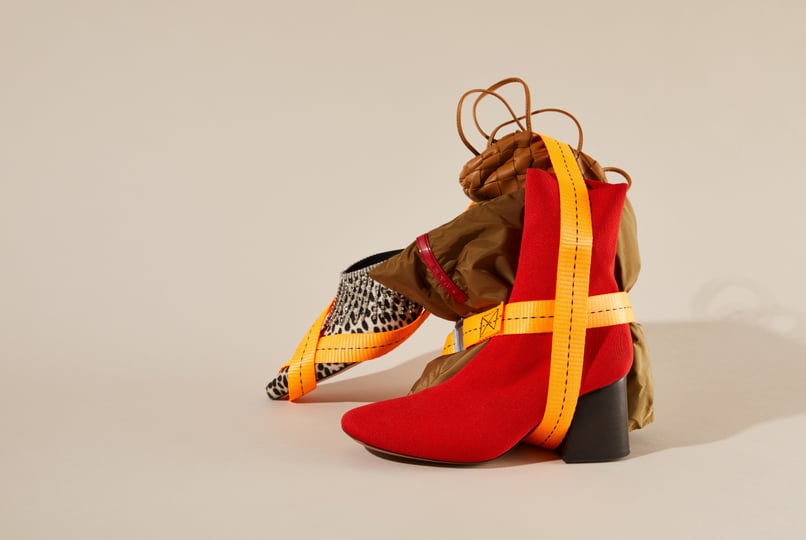 How do I qualify?
To become a Professional Seller on Vestiaire Collective you just need to provide proof of your registered business. And more good news: Sole traders are also eligible!
Seller Success stories

USA
"With the help of Vestiaire Collective, we were able to see our one-of-a-kind selection of fashion hit new international markets."

Japan
"Our sales in Europe really grew thanks to this program. The great support system and Vestiaire Collective's audience really made a difference to the variety of items we sell."

France
"Since 2018, Vestiaire Collective has been able to give us the visibility we need to meet our sales goals and develop our customer community."
Already a Professional Seller?
Check out our Help Center for Professional Sellers.
Registration as a Professional Seller is mandatory if you're running a business and want to start selling on Vestiaire Collective. To learn more about the legal obligations of Professional Sellers, please visit our Help Center .