1.

Download the app, use the easy listing form, describe your item and upload your images in less than 60 seconds. Our curation team will help optimize the visibility of your product.

2.

When your item is sold, ship it to us for free. Our experts will check for quality and authenticity before sending it to the buyer.

3.

We secure the payment; once the item is shipped to the buyer, the payment is processed. Sell and earn up to 80% back of purchase price.
Start Selling
Why Sell With Us?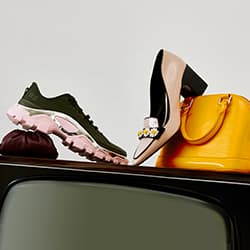 Sell Fast
Thanks to our expert curation and authentication teams, we have built a trustworthy worldwide community of millions of fashion luxury shoppers.
Fund Your Next Treasure
We transfer the funds to your bank account as soon as the product is sent to the buyer. The more you sell, the more you can buy.
What to Sell?
Our community is always chasing the most beautiful timeless icons, vintage treasures and on trend pieces: bags, accessories, shoes, sneakers, watches, jewellery and clothes.
Start selling
Maximise your chances of selling
Follow up
Enable notifications: it is the easiest way to keep track of what your potential buyers add to their wish list.
Interact
Answer all user questions related to your product on the comment section of your product sheet, as soon as possible.
Make an offer
Buyers can make price offers. Be open to these offers as they allow you to sell faster. You also have the possibility to make a price offer to users who have made a comment on your item.
Start selling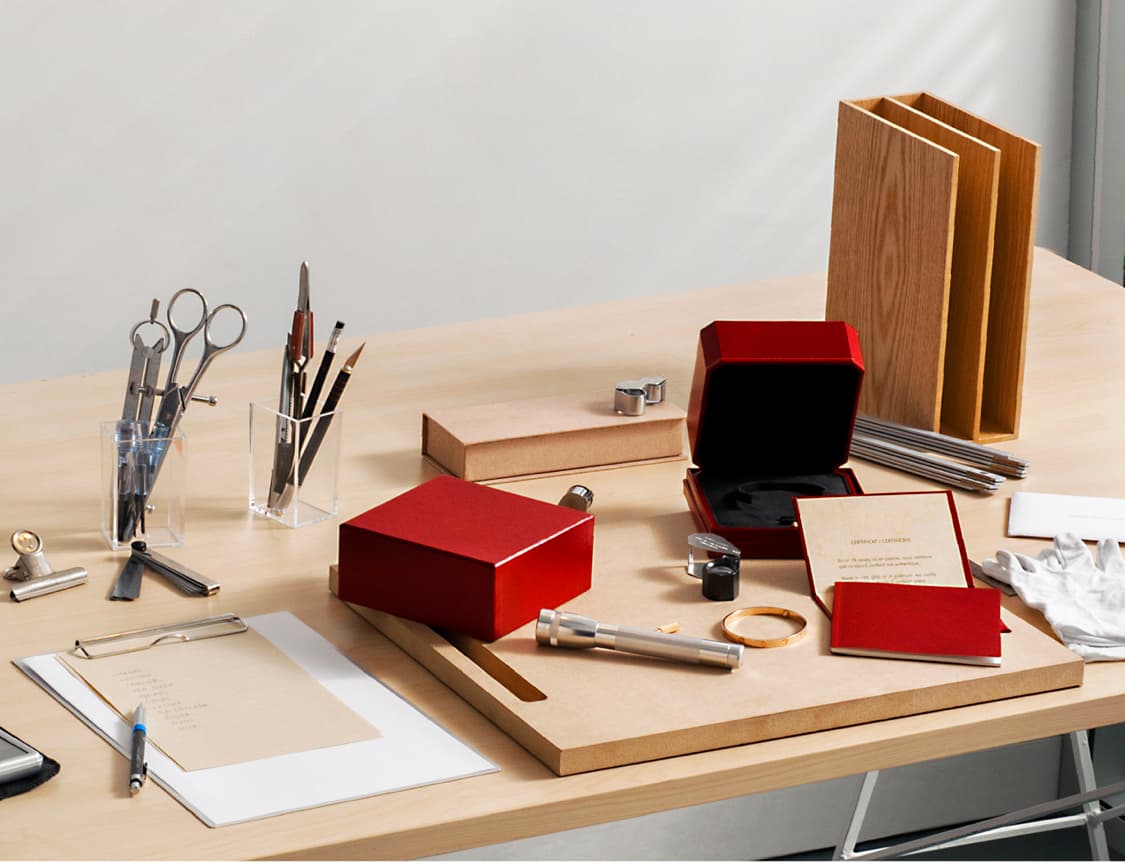 Our expertise
Reselling pre-owned items allows their owner to update their style and fund their next purchase. It also extends the lifecycle of pieces and reduces their carbon footprint. This circular movement of fashion relies strongly on two of our pillars:
We only sell what we love hence the comitment of our curation team to only open the door to relevant pieces
We fight against counterfeiting thanks to our highly educated in-house experts.