Trusted and Expert Seller badges
​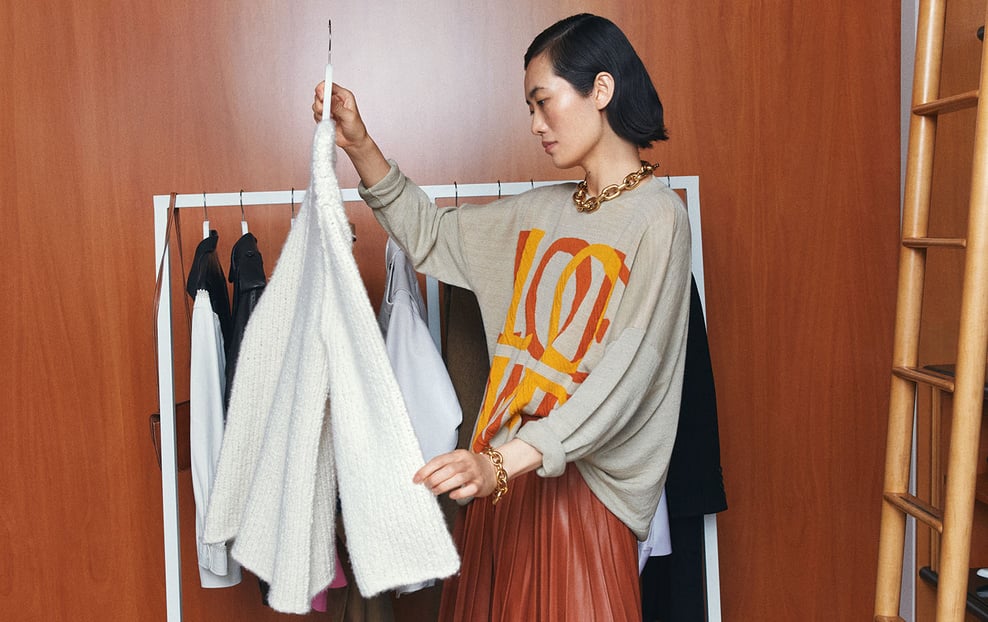 Seller badges are a new way for our most active and trustworthy sellers to standout on Vestiaire Collective. Increase your seller stats, unlock a

Trusted Seller or

Expert Seller badge and get rewarded with exclusive advantages to boost your visibility and sales.
​
How can I unlock a badge?
Badges are awarded to the sellers who sell regularly, ensure their items conform to their descriptions and ship quickly.
There are two levels of seller badges: Trusted and Expert. They can be earned based on 3 criteria.

Trusted Seller

Expert Seller
Criteria

(over the last 6 months)

Volume

Number of items sold.

2 items
5 items

Conformity

% of items sold conformed to their description.

80%
90%

Shipping

% of items sold shipped in less than 5 days. Cancellations are considered as unshipped.

80%
90%
Tips
Volume - How to Sell More :

Pictures help tell your item's story. Make sure you add plenty, and that they are clear and well-lit
The more details you include in your description, the better your chances of a fast sale
Regular price drops will make your item more visible to the community

Conformity - How to Sell Better :

Always ensure condition, description and pictures are honest
All items must be authentic

Shipping - How to Ship Like A Pro :

Ship everything as soon as you can
Regularly check the items you're selling, and remove the ones you don't want to sell to avoid cancellations
Remember to activate Holiday Mode when you're away so that you don't receive orders that you can't ship
Check that your notifications are activated to make sure you're notified of sales and delivery times ASAP
Discover my stats
​
What are my benefits as a Trusted or Expert Seller?
| Badge benefits | | |
| --- | --- | --- |
| Boosted visibility of your items | + | ++ |
| Boosted visibility of your profile | + | ++ |
Start listing now to unlock your seller badge and stand out as one of the most active and trusted members of our community !
​